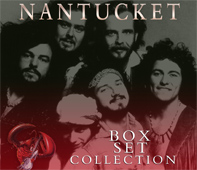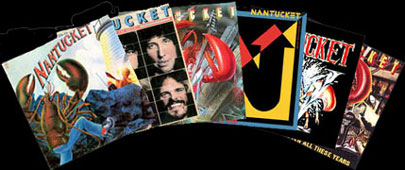 Get your copy of the Nantucket box set, now on special for 49.95!!!
Visit our store for rare Nantucket releases, as well as previously unreleased material!
Nantucket / Showtime Store: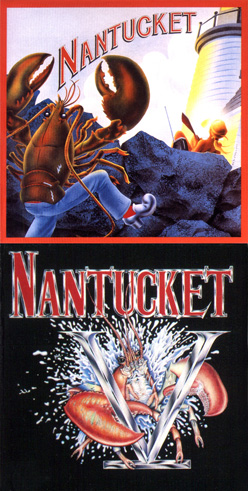 FIRST COME FIRST SERVE!!!
Order a copy of the original digitally re-mastered Nantucket (debut album) and receive a FREE copy of Nantucket V (CD) and a FREE photo! Click the image above NOW!!!